Josefina "Chepis" Castro and Gustavo Ament are a dynamic duo that we're proud to honor with the 2023 Latin America Vision Award. As Partners Council Members and Top Leaders in the field, they inspire others to pursue their own visions of success.
Honoring Josefina & Gustavo As Visionaries
The prestigious Vision Award celebrates those in each global region who have not only set their sights high but have also motivated others to do the same. Josefina and Gustavo's unwavering commitment to their vision has brought them to this moment, and we couldn't be more excited to recognize them for their remarkable achievements.
Their inspiring journey to become Top Leaders began with a simple desire to supplement Gustavo's chemotherapy treatments. Their passion for health supplements and determination to help Gustavo led the pair to discover the incredible potential of building a network marketing business.
What sets Josefina and Gustavo apart from others is their faith, as well as their commitment to making a positive impact on people's health, finances and personal growth. Their success story is a testament to the power of belief, hard work and dedication. Despite adversity, they've remained steadfast and focused on their goals.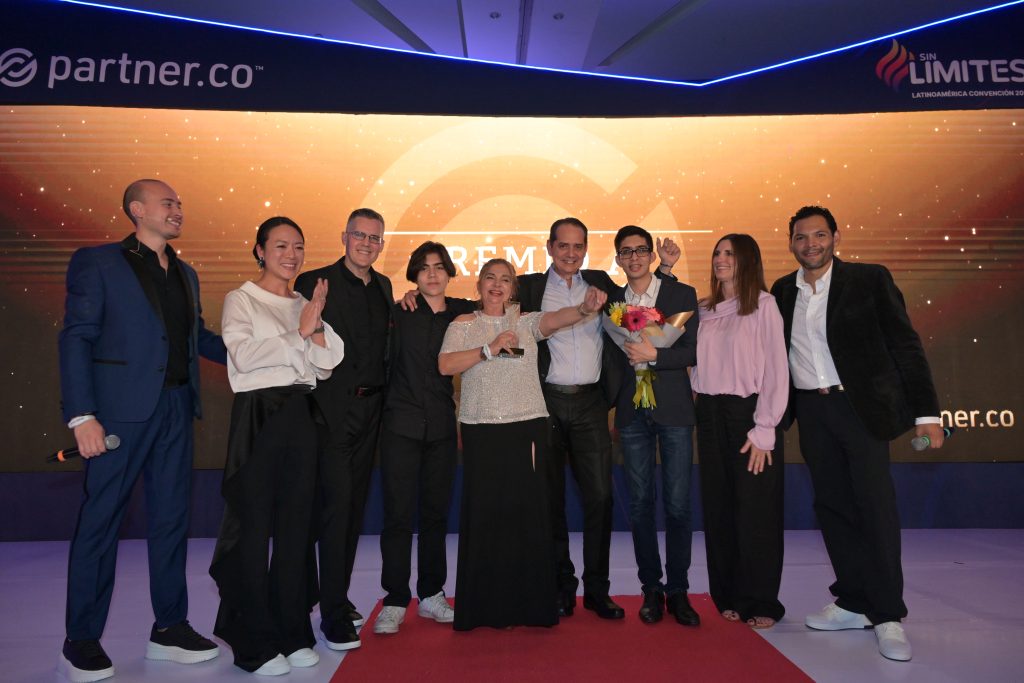 They are natural motivators who inspire their team to reach for the stars and achieve their fullest potential. They encourage aspiring leaders to have a clear vision of what they want to achieve and to follow a proven system to get there. They remind us, too, that mistakes are opportunities to learn and grow.
Perhaps the most important lesson we can learn from Josefina and Gustavo is the importance of a healthy work-life balance. They prioritize taking care of themselves and their relationships, even as they impact the world in powerful ways. They are a shining example of what is possible when you combine passion, determination and faith. Their story is not only motivating but a lesson that we can all learn from.
Learning From Josefina & Gustavo
Here are some of their tips that you can use in your own life and business:
Be motivated by a sense of purpose and a desire to make a positive impact in the world, both personally and professionally.
Focus on helping your team achieve their goals, not just your own.
Have a clear vision of what you want to achieve and follow a proven path.
Learn from your mistakes and use them as opportunities to grow and improve.
Take action (even if it's scary) to challenge yourself and grow in areas you haven't yet mastered.
Prioritize a healthy work-life balance and care for yourself and your relationships.
We hope by sharing this success story, you can envision your own tremendous success as a Brand Partner!