We're thrilled to announce Partner.Co has been recognized in this year's dotCOMM Awards, an international competition honouring excellence in web creativity and digital communication.
"Receiving honours in multiple categories of the dotCOMM Awards showcases the exceptional creativity and expertise of the Partner.Co Marketing Team. Crafting impactful and engaging marketing materials and campaigns is an innovative way that we deliver world-class business resources to our Brand Partners."

Chief Marketing Officer Mark Patterson
The dotCOMM Awards are one of the most recognized and highly regarded evaluators of creative work in the world. So, receiving honours in the competition signifies that our web and digital work is among the best in the world!
FROM STRIVING TO SHINING
We always strive to create engaging content that our Brand Partners can use to start, grow or share their businesses. We're proud that our videos and social media content are getting noticed.
RECOGNITION IN THREE CATEGORIES
A Sneak Peek into Partner.Co Category: Video | Sizzle Reel PLATINUM AWARD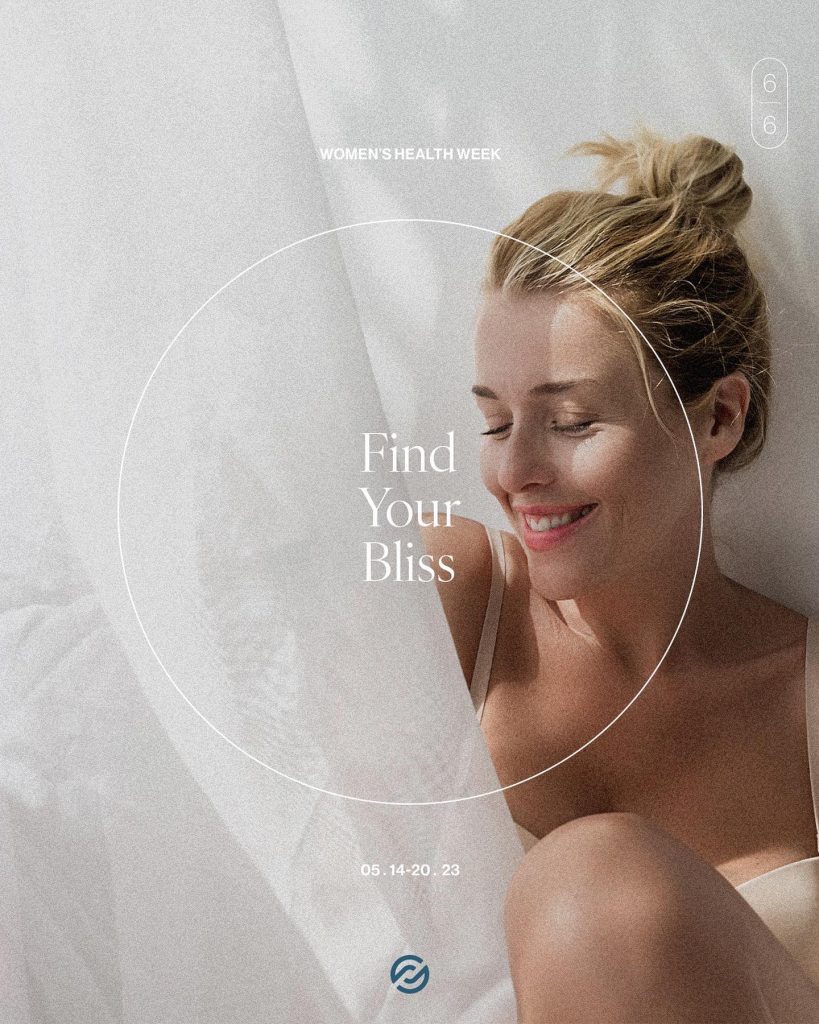 Partner.Co: What's in it for you! Category: Video | Company Overview HONORABLE MENTION
Curious to see the full list of winners?