Is there a better leadership team in the industry? We think not and, now, the world agrees with us. We're ecstatic to announce that Chief Executive Officer Darren Zobrist and Chief Brand Partner Officer John Wadsworth have won two Gold Globee® Awards — one for Founding Team of the Year and another for Top Leadership Achievement in Integration & Merging!
The Globee Awards are a set of business award competitions organized annually. They were created in 2003 to recognize the accomplishments and contributions of companies and business executives and professionals worldwide.
The Globee Awards for Business are widely regarded as one of the most coveted honors in the global business community. This premier international awards program recognizes and celebrates exceptional achievements across a diverse range of categories, spanning customer service, innovation, marketing, leadership, and more. Open to organizations of all sizes and from all corners of the world, the Globee Awards provide a platform for companies and individuals to showcase their excellence and gain international recognition. Through a rigorous judging process involving industry experts and thought leaders from various countries, the Globee Awards spotlight extraordinary accomplishments that transcend borders, inspire progress, and set new standards of excellence on a global scale.
In addition, the Globee Awards for Leadership have established themselves as a premier platform for acknowledging exemplary leadership in the business world. By participating in these awards, companies and organizations gain a unique opportunity to showcase their remarkable leadership practices and stand out among their peers on a global scale.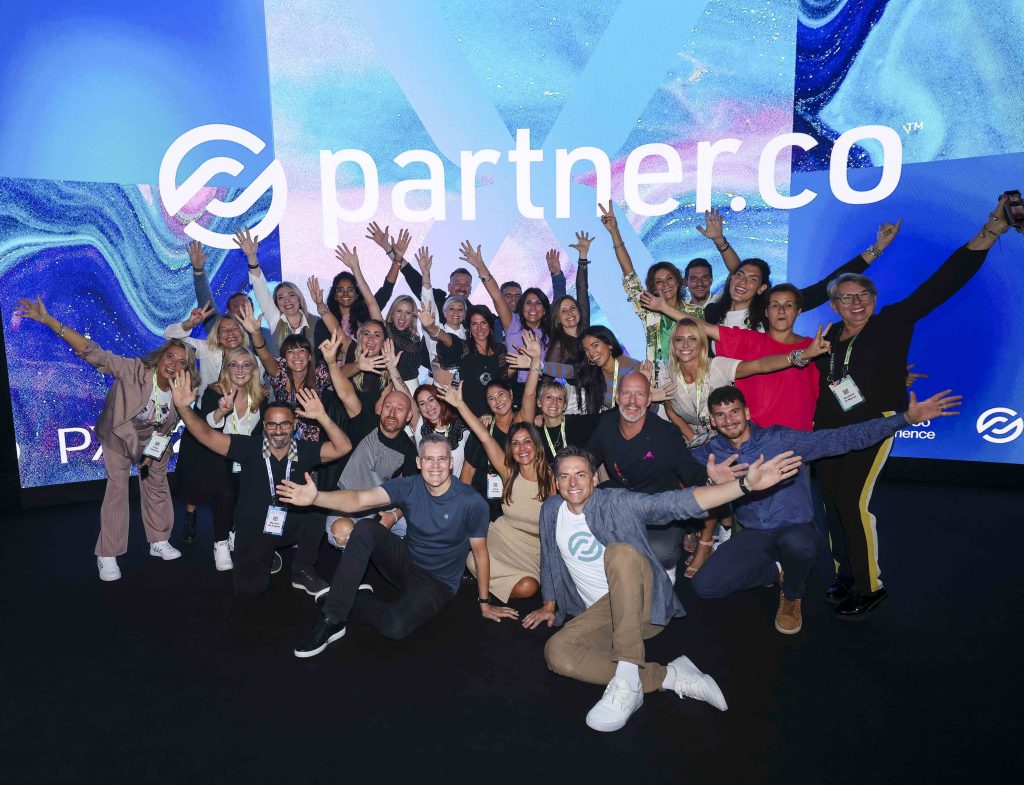 Starting from scratch can be tough for almost anyone, but when you have a dynamic duo like Darren and John, they make it seem easy. Darren, who started his career on Wall Street before leaving to do work that was more fulfilling — and in the process formed Anova Food Group, an international cooperative of tens of thousands of fishermen in 13 countries and the largest distributor of sushi-quality tuna in the United States — uses his passion for running companies that grow and uplift people to lead us into the future. This zeal for philanthropy through business combines perfectly with John's decades of direct selling industry experience. He spent almost three decades working Tahitian Noni®, through which he built sales teams and cultivated leadership systems in over 30 countries from scratch.
"When we started our partnership, we knew we had something special. It was one of those things that you could just feel. These awards are a wonderful testament to not just that feeling but the countless hours of work we've put in to grow Partner.Co."

Darren Zobrist
The blend of business acumen and industry experience has set Darren, John, and all of Partner.Co for long-term success. Our fearless leaders balance each other out, allowing both to shine to their fullest potential regularly.
"I've been in the industry a long time and when I was approached by Darren to start what would become Partner.Co, I saw it as an amazing opportunity to put my decades of experience to good use. Building this company has been an incredibly rewarding experience and these awards just go to show that hard work and dedication pay off."

John Wadsworth
What further cements Darren and John as a successful team is their shared passion for helping others. Whether it is through scientifically advanced wellness products or through our Compensation Plan (named by Business For Home as the best in the world), our leadership team looks out for its Brand Partners. This is further evidenced by the Partner.Co Bill of Rights, which guarantees all Brand Partners different rights within the company starting on Day One, and the entire concept of Partnership Marketing.
Our leaders are adamant about making sure every Brand Partner has everything they need to succeed. If Brand Partners are facing a barrier to success, then a way to succeed will be found — including everything from new products to new assets and beyond.
When looking at these various pieces separately, they are all indicators of a solid business plan and future success. When seen as a group, as an infrastructure that takes a 360-degree approach to wellness, Darren and John have put together something special that started strong thanks to its legacy brands but is poised for future success as well. The bedrock of our founding team is earthquake-proof and they're excited to showcase that to the world.
Congrats, Darren and John!