Partner.Co is proud to announce the opening of the Global Standard Laboratory (GSL) Powered by Partner.Co. This lab will be the hub of our meticulous testing process to ensure that every product that ends up at your doorstep is the best of the best.
According to Partner.Co's Senior Director of Research Brett West, the lab will have multiple functions, spanning research, development, testing and more. The types of tests that can and will be performed at the lab include: phytonutrient analysis (including both discovery and quantitation), biological activity (efficacy) testing, contaminant analysis, nutritional properties analysis, physiochemical testing (involving a variety of quality attributes) and more.
"This new space allows us the flexibility to innovate new scientific endeavors, as well as accomplish many of the same things as has been done in previous decades — while utilizing strategic analytical partnerships to augment our research needs," West said of the new lab.
"One of the core tenets of Partner.Co has always been optimal product production, and having an enhanced, in-house testing facility will only bolster that commitment."

Senior Director of Research Brett West
The ability to collaborate not just with the scientists and researchers in the lab, but with the global team on a daily basis will be a boon for Partner.Co, because now our dedicated team of researchers can work as hard as ever at improving our current products or developing new ones, and they can more quickly and easily work hand-in-hand with the various Partner.Co groups — the Scientific Advisory Board, Founder's Club, Partner's Council, Wellness Council, Athletes Council and more.
A prime example of this, West said, was Nutirifii™ Renew — thanks to the collaboration between the different groups during the research and development process, Renew quickly became a top seller, with positive results for countless people worldwide.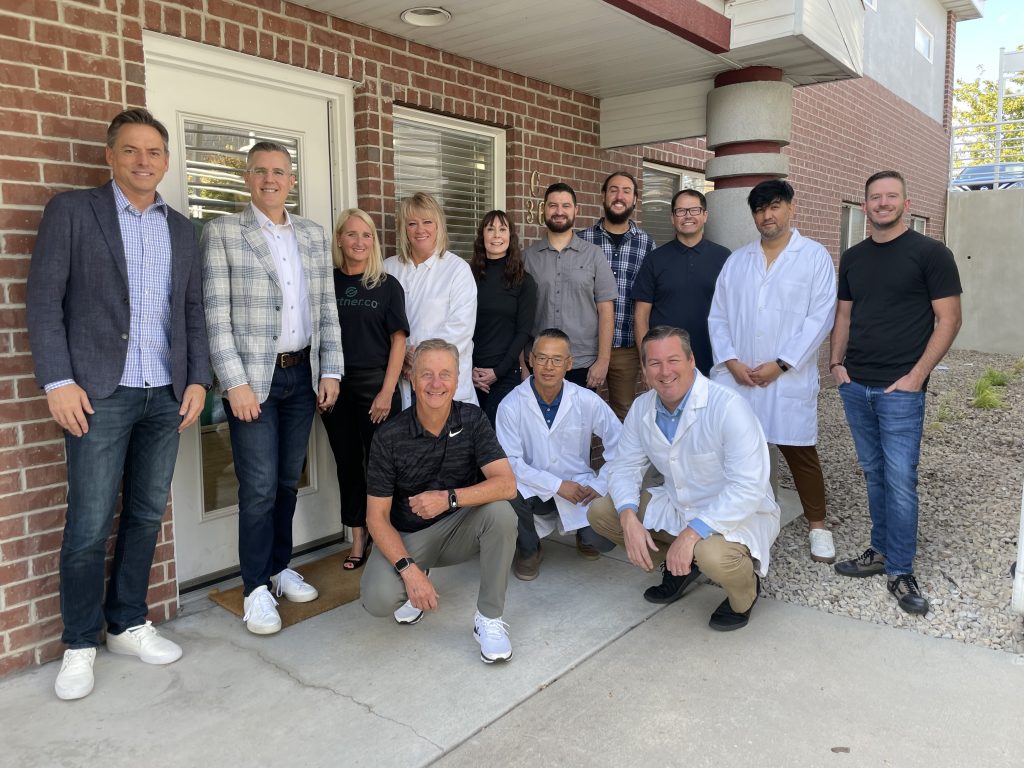 Looking towards the future, West said the focus will always be on innovation and improvement. This new innovation includes "identifying effective ingredients, synergistic combinations of ingredients via biological activity testing, and the development of new/novel ingredients and products which offer the best format for delivering beneficial phytonutrients," adding, "The lab space also broadens our ability to conduct clinical research and scientific studies, proving out the benefits and effectiveness of our products."
We are thrilled to celebrate this momentous occasion, and we love to share that with you, our Brand Partners.