We're going to need a bigger trophy cabinet…because we are thrilled to announce we won five more awards! This time, we've taken home three Golden Bridge and two Viddy awards.
These wins are the result of our marketing team being on the cutting edge of what's what in the world of direct selling (and beyond). When the team sets out to create assets for you, they blend the latest trends with Partner.Co's mission and values to ensure that not only does it perfectly reflect the company, but it does it with style.
The Golden Bridge Awards
First up, we've taken home one Gold and two Bronze awards in the Golden Bridge Awards. The Golden Bridge Awards are a prestigious platform that celebrates excellence in business and innovation across the globe. As an international business and innovation recognition program, the Golden Bridge Awards provide an unparalleled opportunity for companies and organizations from all corners of the world to showcase their outstanding achievements.
We won: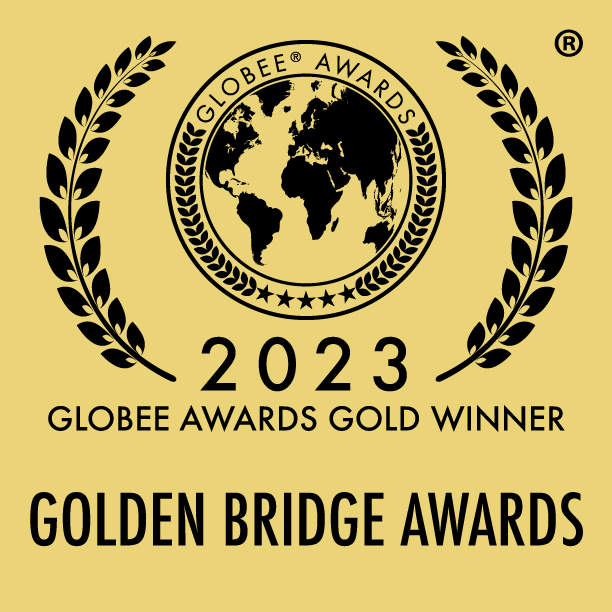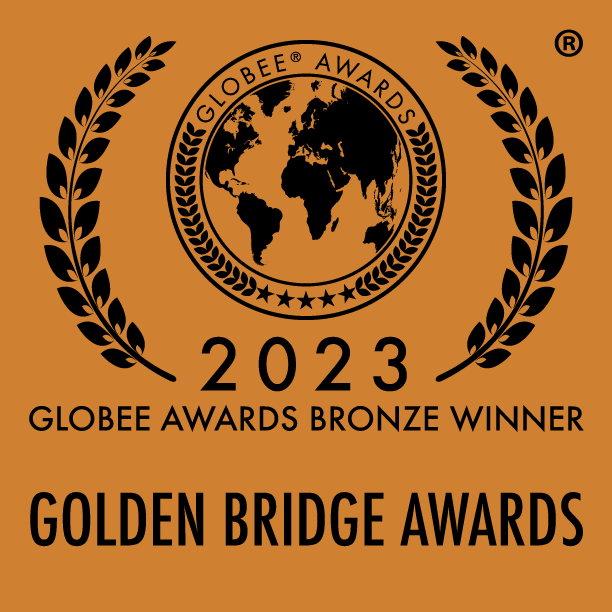 Creative Project of the Year:
Opportunity PowerPoint — Bronze Winner
---
Rebranding of the Year:
Brand Guide — Bronze Winner
The Viddy Awards
Our other awards came from the Viddy Awards. The Viddy Awards is administered and judged by the Association of Marketing and Communication Professionals. Since 1995, AMCP judges have earned a reputation for accuracy, fairness, and credibility.
There, we took home two Platinum awards for: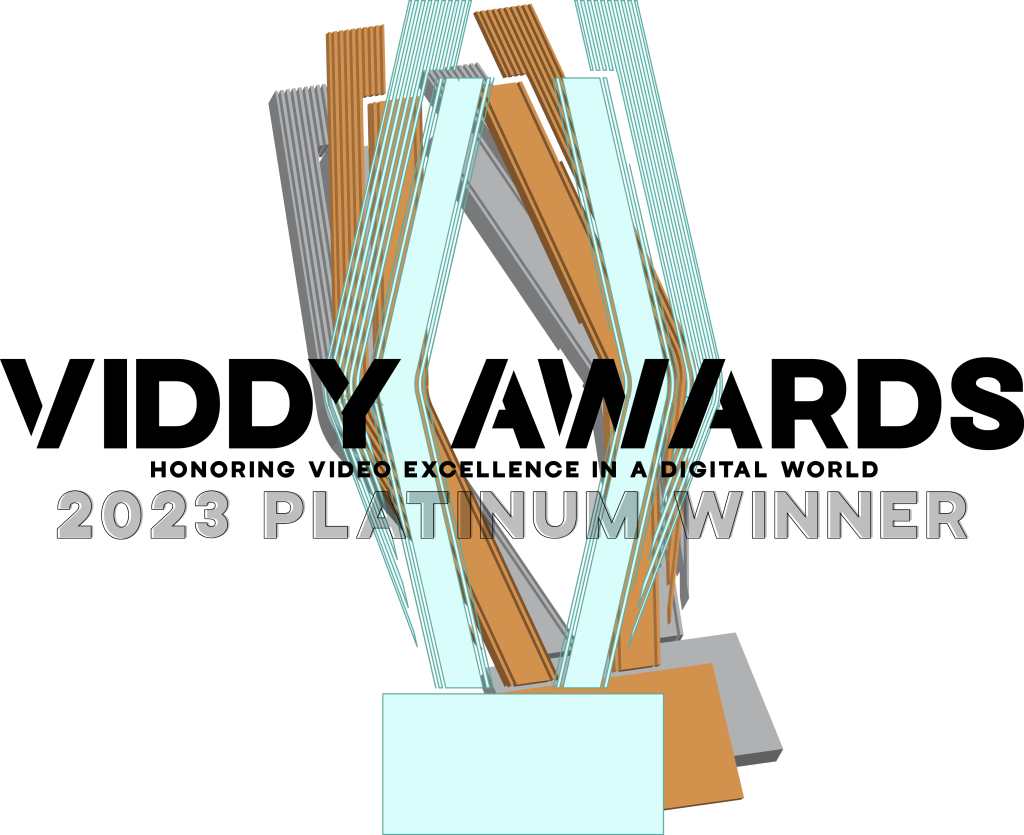 Share Today
Find these award-winning tools and so much more in the Partner.Co Share™ app. Download it today on iOS or Android to share the Partner.Co difference with your friends, team and prospects.